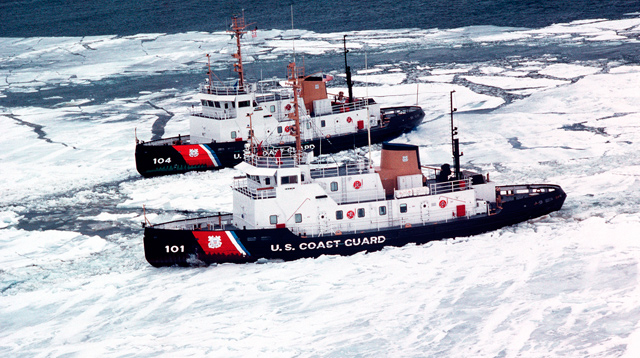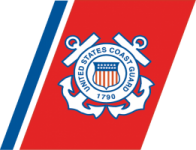 Calling all Cuttermen, past and present!
The Surface Navy Association has a long history of continued success in providing its members a network of professional resources and connections.  It provides an opportunity to be a part of a professional organization made up of men and women of all ranks and rates; it is this diversity that enables mentor ship, career guidance, education, and innovation.  Most importantly, it offers the camaraderie of a lunch, dining out, community service or social event with friends who share the common liking for the sea and its lore.
lore: a body of traditions and knowledge on a subject or held by a particular group, typically passed from person to person by word of mouth.